A Beautiful Funeral by Jamie McGuire
My rating: 4 of 5 stars
'A Beautiful Funeral'. Life is unfair, messy and complicated. We have to live it like it's the last day on earth because we only get to live once. You took the 'I will love you forever' & 'Happily Ever After' to a whole new level.
I knew. i fucking knew it!! That i'll never be same after reading A Beautiful Funeral. There are just so many feels right now. Even i waited 2 days to write this review and yet i can't get the idea how to review this heartbreakingly good book.
I've always liked jamie's writing, DAMN i practically fell in love with her characters well okay plural' make it a particular character, Travis fucking Maddox. & this mas no exception. It was so nostalgic to read about the characters you loved so much.


"Tyler shook his head. "We started out together. We go out together, right?"(…)
Tyler stood up and walked around the table. He held out his hand, and when I grabbed it, he yanked me to my feet. "It's just a desk. You're my brother."

Even though i haven't read any of Maddox Brothers Series and i won't ever but i still love and adore every Maddox brother with my every loving being. I love how they are together and it teared me apart reading about all they had to go through.. fucking emotions
I was soooooooo nervous picking this book because duh the book name spoke for itself. I don't wanted any of Maddox to have a Beautiful Funeral. For god's sake how would i want my characters to die. No way in hell. But my love for it made me impossible to escape this book. And i was right this book did break me but that's what our closest to heart books do to our bookish hearts.

I felt EVERYTHING. Everything. Their grieve, Pain, Heartbreaks, Confusion .. Everything. Thanks Jamie Thankyou soo much for writing a beautiful book about a family & about life.
I LOVED every moment of this book not just because of Travis, because of the Maddox Family they are a thrill to read, their love and relationship with each other is so loving and caring that it will make you fall in love with them. Even i teared up so many times reading this book. After picking it i can't seem to stop reading it, i wakeup all night to complete this.
Totally Recommended.


After Reading"

I'M NOT CRYING, YOU'RE CRYING…


On Publishing Day:

IT'S LIVE- IT'S LIVE- IT'S LIVE
Yaaaaaaaaaaaaaaayyyyyyyyyyyyyyyyyyyyyyy!!!


On Announcing the book: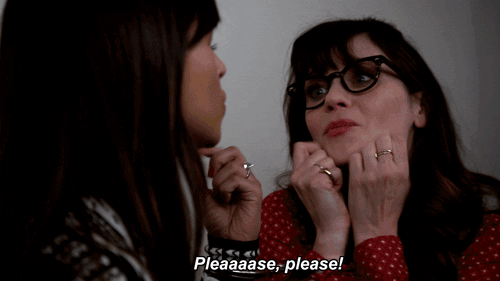 16 August 2016 !! Ohhh shitt !! This wait ..